Description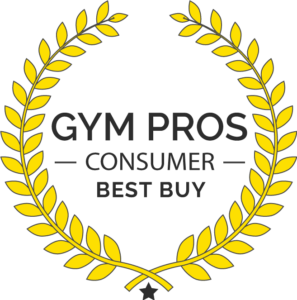 The Life Fitness 91Xi Elliptical cross trainer is an entry-level gym equipment that exercisers can hop on to if they want a total body workout. This elliptical trainer features 16 workout programs and 25 resistance levels. It can also keep its users motivated as it displays information like calories burned, distance covered, speed, and elapsed time. The Life Fitness 91Xi elliptical trainer can also monitor the heart rate of its users. The 91Xi is a great addition to any home or commercial gym.
Features at a Glance:
83 inches long, 28 inches wide, and 61 inches tall
Maximum user capacity of 350 pounds
With 25 resistance levels
Stride length of 18 inches
Pedal speed range of 1.5 miles per hour up to 14.3 miles per hour
16 workout programs
The Life Fitness 91Xi elliptical machine has a lot of similarities with two other models from Life Fitness—the CT 9100 and the 95XI. First, all three elliptical machines have a maximum user capacity of 350 pounds. The 91Xi and the 95XI boast of 25 resistance levels, although the CT9100 has a lower number of 20. Yet the 91Xi and the CT9100 also have the same stride length of 18 inches, whereas the 95XI has a bigger stride length of 20 inches. And the CT9100 and 91Xi have an optional accessory for LCD TV, something that the 95XI does not have. However there are lots of differences between the 91Xi and the two mentioned Life Fitness cross trainers.  One is that the 91Xi has more workout programs (16) compared to the CT9100 which has eight and the 95XI which has 11. Lastly, the 91Xi Elliptical machine has a reading rack and accessory tray for small things like cellphones and eyeglasses, something that the CT9100 and 95XI don't have.