Description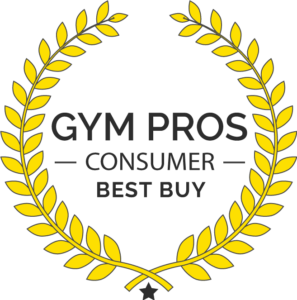 The Precor EFX 546I Experience Series elliptical trainer is built to provide a full body workout to its users without straining their joints, ankles, and knees. It comes with a wide array of features that can satisfy the requirements of casual and even hardcore gym goers. The ramp can be inclined up to 40 degrees to target specific muscle groups such as the hamstrings, quadriceps, and calves.  There are 11 preset programs that are integrated in this machine, and six buttons are available to control said programs. The elliptical trainer is convenient to use, as the user can select a new program anytime even during the middle of a workout.
Features at a Glance:
20 resistance levels
Measures 80 inches long, 32 inches wide, and 68.5 inches deep
Makes use of the rear drive system and Eddy current braking system
Stride length of 18 inches
In comparison to the Precor EFX 546 Elliptical V1, the Precor EFX 546I Experience Series has the same display read-outs like segment time, calories burned per minute, distance, total strides, and heart rate. Both elliptical models are also equipped with Precor's Cross Ramp technology, so the angle of these machines can be adjusted by their users to target different muscle groups. Both elliptical trainers also offer 20 levels of resistance that users can change depending on their desired workout intensity level. The stride length of both elliptical trainers is also the same at 18 inches. But there are also glaring differences between these two elliptical machines. One is that the EFX 546I Experience Series has a lower user weight capacity of 350 pounds compared to the 400 pounds of the Precor EFX 546 Elliptical V1. The Experience Series also has more workout programs at 11 while the other model has nine.