Gym Pros has teamed up with Affirm to offer easy financing – without a catch. There are no gimmicks like deferred interest or hidden fees, so the total you see at checkout is always what you actually pay. Provide some basic information and get a real time decision to split your purchase into 3, 6, or 12 monthly payments with rates from 10-36% APR (i.e. on a $700 purchase, you may pay $63.18 for 12 months with a 15% APR)  You can also apply for a Gym Pros credit card from Synchrony below!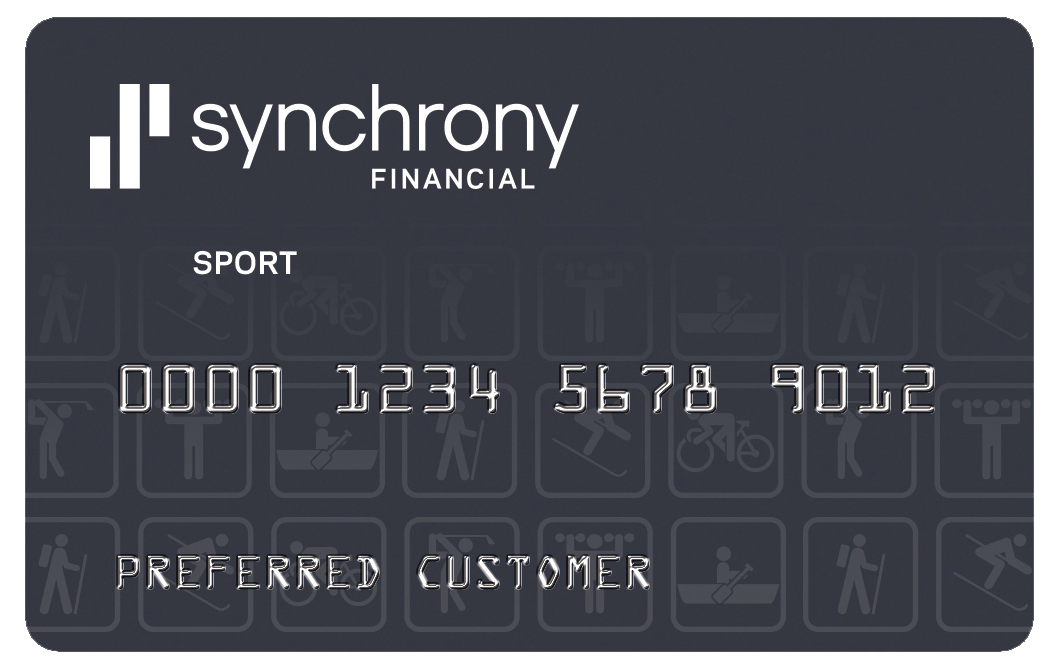 For your convenience, your Gym Pros credit card can be used at our websites. You can apply, manage, check balances, and make payments for the Gym Pros credit card with the links below.
Apply for the Gym Pros credit card
Manage your Gym Pros credit card
SPECIAL FINANCING NO INTEREST IF PAID IN FULL WITHIN 12 MONTHS* AVAILABLE EVERY DAY.
On purchases with your Synchrony Financial Sport credit card. $1,500 minimum purchase required. Interest will be charged to your account from the purchase date if the promotional purchase is not paid in full within 12 Months. Minimum Monthly Payments Required.
Commercial Financing Option
Fill out an application with our commercial financing partner First Citizens Bank and Trust company. Today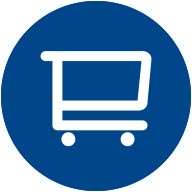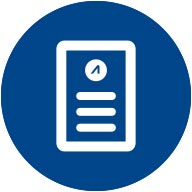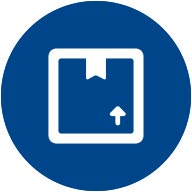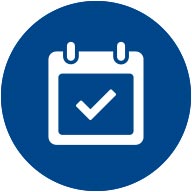 Does Affirm perform a credit check?
Affirm performs a "soft credit check" which will not affect your credit score! If you return to Affirm for future purchases, Affirm may run additional "soft credit checks."
Why was I prompted to pay a down payment with a debit card?
Affirm tries hard to approve every purchase but sometimes can't approve the full amount. When this happens, they provide a debit card down payment option so that you may still complete your purchase right away.
Why was I prompted for a checking account?
Affirm sometimes requires additional information to consider a credit application. Such information may include an active checking account, which helps Affirm verify your identity and your ability to repay the requested loan. If Affirm prompts you for this information but you are unable to provide it, Affirm will be unable to approve your credit application.
How do I sign up for Affirm?
There are two ways to sign up for Affirm:
Create an Affirm account at www.affirm.com/account in just a few easy steps; or
Select Affirm as your payment method while checking out with any Affirm online merchant partner.
What is required to have an Affirm account?
To sign up for Affirm, you must:
Be 18 years or older (19 years or older in Alabama or if you're a ward of the state in Nebraska).
Provide a valid U.S. or APO/FPO/DPO home address. Buy with Affirm is not currently available to West Virginia residents.
Provide a valid U.S. mobile or VoIP number and agree to receive SMS texts. The phone account must be registered in your name.
Provide your full name, email address, date of birth, and the last 4 digits of your social security number to help us verify your identity.
Provide your full name, email address, date of birth, and the last 4 digits of your social security number to help us verify your identity.
Are there any interest or fees associated with Affirm loans?
Affirm loans vary between 10% and 36% APR simple interest (0% APR is offered at select merchants). The corresponding finance charge is the only fee associated with an Affirm loan – we don't charge late fees, service fees, prepayment fees, or any other hidden fees. We strive always to be more transparent and fair than any other form of financing.
What are my payment options?
When you make a purchase of $100 or more with Affirm, you can pay over 3, 6, or 12 months. For purchases between $50.00–$99.99, you can pay over 3 or 6 months. Select merchants may offer different terms, including a 30-day payment option for purchases under $50. See our cost calculator to learn more.
Do I have a credit limit with Affirm?
Unlike a credit card, Affirm is not a revolving line of credit. While customers can take out multiple Affirm loans at once, each Affirm loan application is evaluated separately as a closed-end transaction. An application from a returning customer may be denied, however, if that customer has failed to repay other Affirm loans on time or if the customer shows excessive borrowing behavior.
Does Affirm perform a credit check?
Yes, when you first create an Affirm account, we perform a 'soft' credit check to help verify your identity and determine your eligibility for financing. This 'soft' credit check will not affect your credit score.
If you apply for more loans with Affirm, we may perform additional 'soft' credit checks to ensure that we offer you the best financing options possible.
Does Affirm report to credit bureaus?
Yes. Our goal is to give you the opportunity to build your credit history as you repay your Affirm loans. That's why, for loans requested on or after August 3, 2016, Affirm reports information about your loan and payment activity to Experian (and plans to report to other credit bureaus in the future).
Because FICO and credit bureaus calculate your credit scores in ways that are not publicly known, we can't predict exactly how your credit score will be affected. There are many factors that could impact your credit, such as your payment history, the amount of available credit that you have used, the length of your credit history, and the number of accounts you have recently opened.
Is my personal information secure with Affirm?
Yes, protecting your personal information is very important to us. We encrypt sensitive data including Social Security numbers. We also maintain physical, electronic, and procedural safeguards to protect your information. We do not sell or rent your information to anyone. You can read more about our Privacy Policy here.
Your rate will be 10-36% APR based on credit and is subject to an eligibility check. Payment options through Affirm are provided by these lending partners: affirm.com/lenders. Options depend on your purchase amount, and a down payment may be required.