Gym Pros brings the top of the line commercial fitness equipment direct to consumer by providing certified remanufactured fitness equipment. We have over 2 decades in the fitness industry and have relationships directly with the big brands providing near mint condition equipment at a fraction of the cost of brand new. Our service allows our trusted clients to save over 70% from brands like Precor, Life Fitness and Stairmaster. Our equipment allows it's users a much healthier lifestyle. While we are always looking to the next generation of fitness enthusiasts, we are very happy to launch our scholarship program for the students who are currently pursuing their education.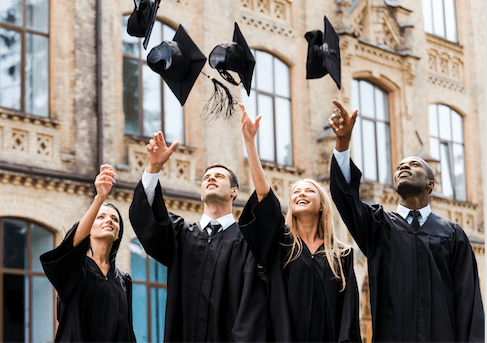 About the Scholarship
Our scholarship program shall be known as "Gym Pros Scholarship". Under this program we are giving away one scholarship of $1000 to one of the students who are currently pursuing their education. This scholarship is aimed at providing extra help to students who are willing to pursue their education further and lead the path with exercise.
Eligibility Conditions
This scholarship is open to all the students who are currently enrolled in colleges, universities or high schools. Students of any stream/branch of education anywhere in the world are eligible to apply for this scholarship.
Applicants must have attained age of 18 years as on last date of scholarship.
GPA should be at least 2.5.
There is no fee to submit for this scholarship.
Application process and Guidelines
Applicant will have to submit a well written essay, info graphics or article (750-1000 words) on " Life Lessons You have learned from Sports and Exercise". Your essay, info graphics or article will be judged on the level of freshness, creativity, uniqueness, as well as on its content.
You should tell us the reason for applying to our scholarship.
You should email us all the details to: scholarships@gympros.com along with:

Your CV/Resume
Proof of being a student i.e. copy of student ID card etc.
Last date to Apply: Feb 28th, 2018
Winners shall be announced by in June, 2018, and shall be published on this site.
Gym Pros – The Ultimate Source of New and Used Gym Equipment