COMMERCIAL GYM PACKAGES
The #1 Provider of Wholesale Gym Equipment Packages in theUS & Beyond. Premium Certified Remanufactured Fitness Equipment Supplying.
We supply premium certified remanufactured
equipment for:
Health Clubs
Personal Training Studios
Apartment Complexes & HOA
Government & Schools
Residential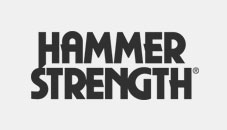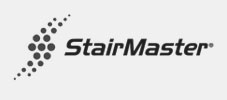 PREMIUM COMMERCIAL GYM EQUIPMENT PROVIDERS
Decades Of Experience – Easy Financing – 5 Star Reviews
Premium Certified Remanufactured Fitness Equipment
Gym Pros is certified directly by manufacturers like Life Fitness & Precor. Every machine is carefully inspected, tested, and diagnosed by our experienced team of certified technicians. Each piece undergoes a rigorous 76-point remanufacturing process before leaving our center to yours. In the last state of the remanufacturing process, our Certified Technicians re-inspect every machine and re-test every element to guarantee quality. This ensures your cardio and strength equipment is like brand new and arrives in perfect operating condition.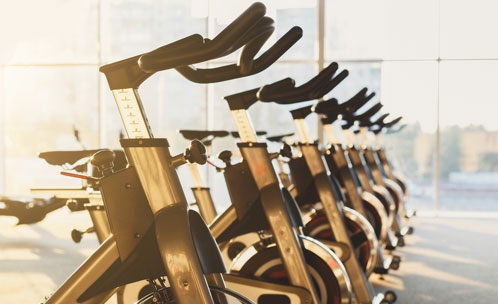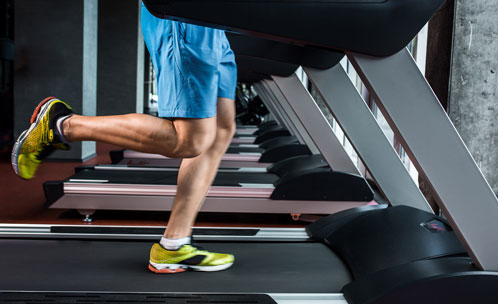 We have 2 decades of experience financing fitness equipment and are committed to finding reasonably priced payment options for our customers because we have a vested interest in your success. Flexible payment plans allow you to focus on growing your membership and are available in 6, 12 or even 24 month payment schedules. We can finance existing clubs and start-ups with good or challenged credit. Speak to our reps about your options!
We have a very strong relationship with various freight carriers to ensure that our customers get the best rate wherever your equipment goes – Including International. We can ship to literally anywhere by sea, land or air! Our shipping department has a team who are experts at maximizing container space and we always utilize the most modern best practices available ensuring your equipment arrives in premium condition. This allows our customers not to stress or worry saving them hassle, time and money!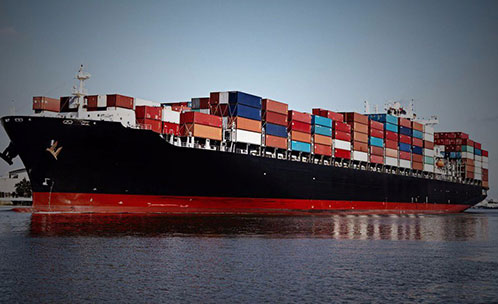 WE SUPPLY & PURCHASE FROM





GET THE BEST DEAL ON
COMMERCIAL FITNESS EQUIPMENT!