Chat live with our team
Get specialized support for
your accounts or technical
issues.
You can connect with our Customer Support Team – Mon-Fri, L1Oam-6pm EST
Welcome to Gym Pros Customer Support Page
What would you like help with today? You can quickly find most answer to common questions here, or
connect with us if you need further assistance.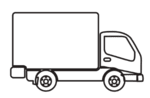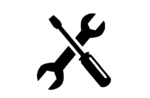 WARRANTY AND TECHNICAL SUPPORT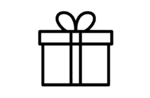 PROMOTIONAL GIFTS AND OFFERS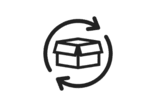 RETURNS, REFUNDS, OR EXCHANGES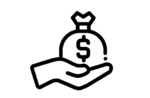 SELL YOUR FITNESS EQUIPMENT
We look forward to answering your questions. Fill out the form, and we'll email you back. If you
have technical issues with your equipment, submit videos and images. A member of our technical
department will be in touch to assist you. Allow 1-2 business days for a response.