Description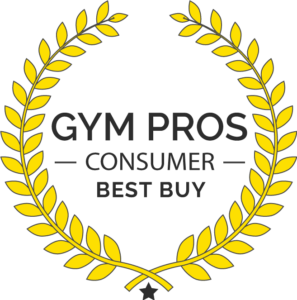 The Precor AMT 100I is a versatile and functional elliptical trainer that features adjustable stride length of up to 27 inches. It is very intelligent, with a Stride Dial function that provides on-the-spot feedback on how the targeted muscles respond to the various movement patterns of the elliptical trainer.  It is also integrated with a bio-feedback center that gives encouraging workout statistics like calories burned, elapsed time, average speed, and distance covered.  It has five pre-set programs and 20 resistance levels.
Features at a Glance:
Maximum user weight of 350 pounds
74 inches long, 28 inches wide, and 69 inches tall
3-phase generator system reducing wear and tear
Five programs
Display read-outs like average speed, heart rate, calories burned, distance, reesistance, stride length, stride per minute, among others.
The AMT 100I can be compared to the Precor EFX 556 V3 in several ways.  Like the AMT100I, the EFX 556 V3 shows exercise statistics like average speed, elapsed time, heart rate, and calories burned, among other useful information. Both Precor models also feature 20 levels of resistance. Likewise, these two elliptical trainers can hold exercisers weighing as much as 350 pounds. But there are also a lot of differences between these two Precor products. The AMT100I is not as user-friendly as the EFX 556 which has accessories like water bottle holder, utility tray, and reading rack. The EFX 556 also has more programs (9) compared to the 5 of the AMT100I.  And the EFX 556 console supports numerous languages apart from English like Dutch, Spanish, German, Portuguese, French, Romanized Russian, and Italian. But the AMT100I has a more impressive Stride Dial function that the EFX 556 does not have. The Precor AMT 100I is certainly an advanced elliptical trainer that makes it a practical investment to any commercial or home gym owner.