PRECOR AMT (Adaptive Motion Trainer) LIMITED SALE!
---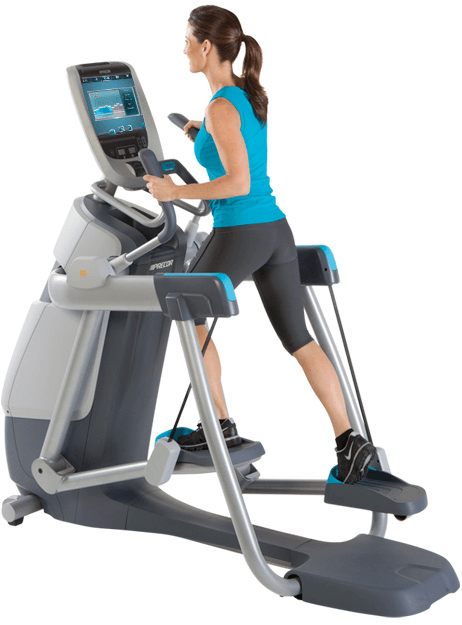 $11,097.00  Call Now For Blowout Price!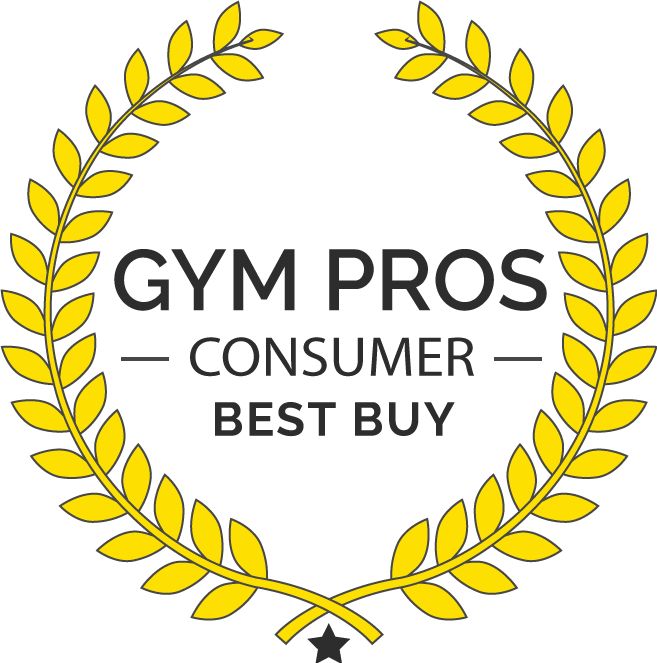 [countdown-widget id="7″]
The innovative and premium design of the Adaptive Motion Trainer® (AMT®) 885 takes fitness to a whole new level with the addition of the Open Stride™ feature. This single piece of equipment fully engages exercisers of all fitness levels with an infinite range of stride paths to create a uniquely effective low-impact workout, making every workout a personalized experience. The AMT 885 provides exercisers boundless cardio variety without the need to change machines.
Features
Adaptive Stride Length Naturally adapt stride length without the need to control settings. From zero to 36 inches (0 to 91 cm), to match the desired workout for each unique user.
Open Stride™ Open Stride™ is a unique feature that allows exercisers to adapt their stride height from 6.8 to 10 inches (17 to 25 cm) and stride length from zero to 36 inches (0 to 91 cm).
Dual Action Dual action provides both upper and lower body workout. Arms are engaged with pushing and pulling motion to provide the ultimate in total body engagement.
Stride Dial™ By selecting Stride Dial™ from the Workout Progress Panel, users see stride length changes in real-time to determine the muscle groups being worked. By touching the Views button, users can add the Stride Dial™ to the Icon bar at the bottom of the touch screen.
Biomechanics Biomechanics validated by Western Washington University Biomechanics Lab for users of all fitness levels and sizes, from the 5% size female to the 95% size male user. Excellent stability and freedom of movement.
Foot Pedals Foot pedals with toe caps enable user to optimize muscle involvement. Two-step powder-coating process applies rust-resistant undercoat and cosmetic topcoat to steel frame.
Step-on Platform Step on platform in the rear is polypropylene for durability. Platform enables the user to step onto the foot pedals while identifying how far the foot pedals may extend from the back of the machine.
Bearings and Pivot Points The smooth feel is optimized by using large bearings and oversized pivot shafts.
Water Bottle and Accessories Holder Accessories holders for water bottle, reading communication devices and portable music player. P80 console provides iPod/iPhone® docking station
Covers Side panels are easy to remove for servicing.
Transport Wheels Integrated
Cable Management Optional
Resistance System
The Precor AMT 100I is a versatile and functional elliptical trainer that features adjustable stride length of up to 27 inches. It is very intelligent, with a Stride Dial function that provides on-the-spot feedback on how the targeted muscles respond to the various movement patterns of the elliptical trainer. It is also integrated with a bio-feedback center that gives encouraging workout statistics like calories burned, elapsed time, average speed, and distance covered. It has five pre-set programs and 20 resistance levels.
Features at a Glance:
Maximum user weight of 350 pounds
74 inches long, 28 inches wide, and 69 inches tall
3-phase generator system reducing wear and tear
Five programs
Display read-outs like average speed, heart rate, calories burned, distance, reesistance, stride length, stride per minute, among others.
The AMT 100I can be compared to the Precor EFX 556 V3 in several ways. Like the AMT100I, the EFX 556 V3 shows exercise statistics like average speed, elapsed time, heart rate, and calories burned, among other useful information. Both Precor models also feature 20 levels of resistance. Likewise, these two elliptical trainers can hold exercisers weighing as much as 350 pounds. But there are also a lot of differences between these two Precor products. The AMT100I is not as user-friendly as the EFX 556 which has accessories like water bottle holder, utility tray, and reading rack. The EFX 556 also has more programs (9) compared to the 5 of the AMT100I. And the EFX 556 console supports numerous languages apart from English like Dutch, Spanish, German, Portuguese, French, Romanized Russian, and Italian. But the AMT100I has a more impressive Stride Dial function that the EFX 556 does not have. The Precor AMT 100I is certainly an advanced elliptical trainer that makes it a practical investment to any commercial or home gym owner.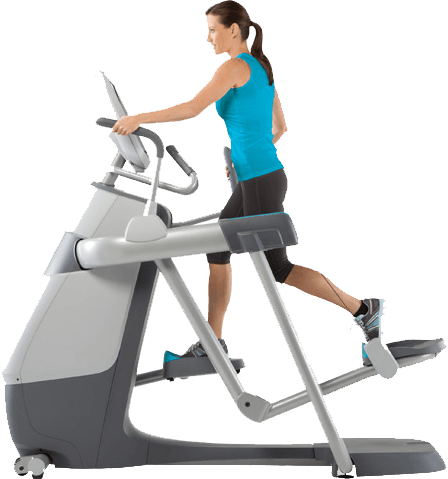 $2,395.00 – $3,393.00  Call Now For Blowout Price!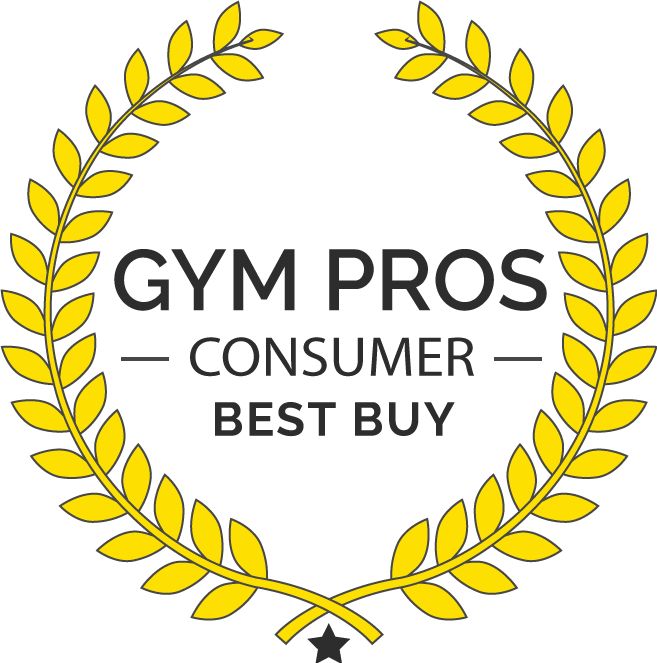 [countdown-widget id="8″]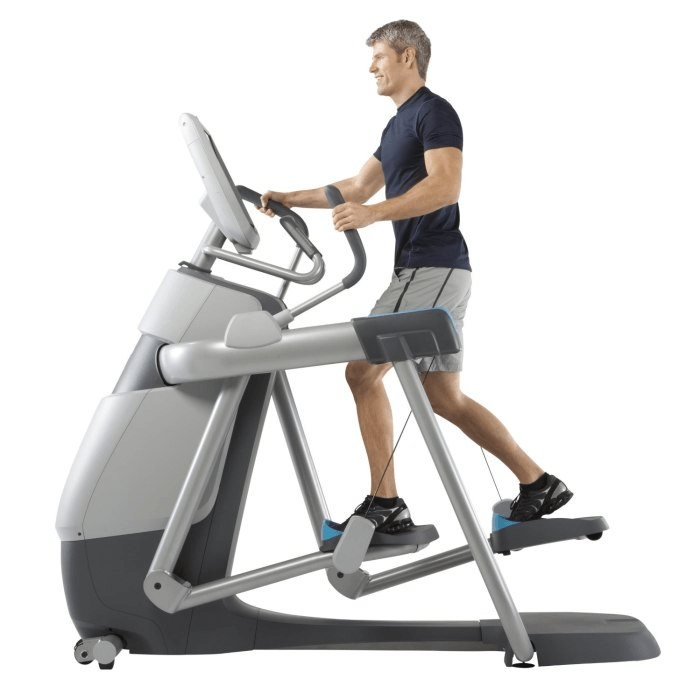 $4,695.00 – $5,570.00 Call Now For Blowout Price!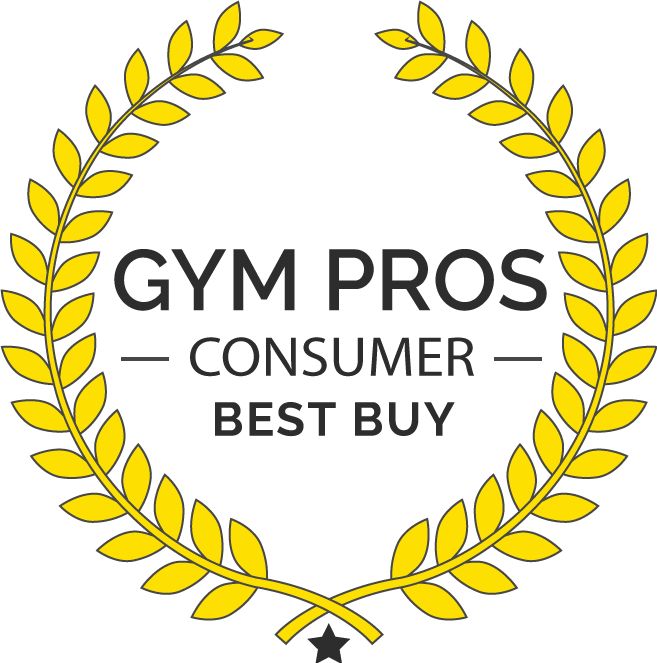 [countdown-widget id="9″]
The AMT 835 features the same high-spec base as the 885 model, with a streamlined LED console. This means you get all of the fundamental features such as Open Stride technology and heart rate compatibility, for a lower price than the touch screen model.
The 835 option offers 6 preset programs, including Interval, Weight Loss, and Heart Rate Zone training. The LED console is simple and easy-to-use, with only the essential fitness readouts to keep users on track. These include 20 of the most important workout statistics, such as Resistance Level, Open Stride Level, Distance, Calories, Time, Watts, and METS. It also includes a Stride Dial which gives a visual indication of the user's current stride length and whether they can push it any further.
We offer three Adaptive Motion Trainer models in our range of Precor equipment; the AMT 885, AMT 835, and AMT 100i.
Call (888) 740-0747 now!!!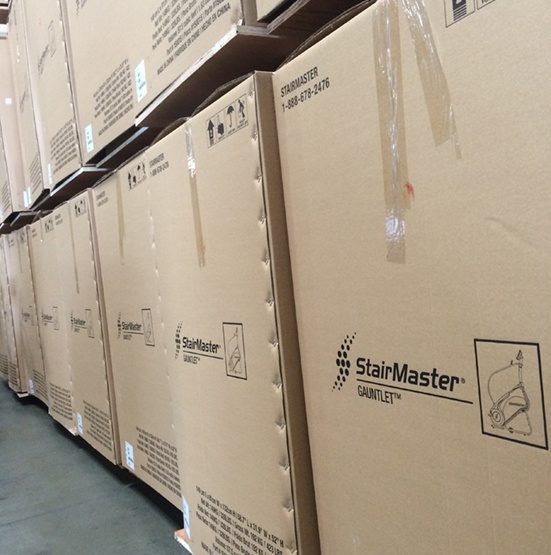 We stock more Stairmaster Stepmills & Gauntlets than anyone in the US!
Whatever the application we are here to serve you.
Gym Pros is proud to offer StairMaster Commercial grade products for all of your fitness needs. Stairmaster Stepmills provide users with a unique fitness experience, training and toning nearly every muscle group in the calf, thigh, and gluteal regions. All of our Stepmill machines are in excellent condition and are built to withstand even the toughest workouts.
Have any questions about the StairMaster? Contact our fitness experts today!
[countdown-widget id="10″]
Contact Sales Now!
888-470-0747