Description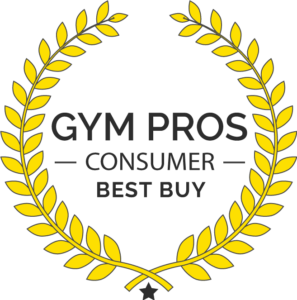 The Life Fitness 95 X Inspire Cross Trainer is a machine that will impress its users. It has a seven-inch LCD screen that displays speed, distance covered, and other essential details of interest to the exerciser. Its pedal is designed in such a way that the exerciser can adjust his foot position in the most comfortable stance, and it can also monitor the exerciser's heart rate.  The 95 X inspire is ideal for people who want a total body workout with focus on cardiovascular endurance without causing a lot of stress on the knees and hips.
Features at a Glance:
Stride length of 20 inches
Maximum user weight capacity of 400 pounds
With digital heart rate monitoring sensors on the handle bars
88.1 inches long, 30.7 inches wide and 65 inches tall
25 levels of resistance
Narrow pedal spacing to lessen lateral hip shifting and reduce chances of lower back stress
The Life Fitness 95 X Inspire has a lot of similarities with the 95XE and CT9500 elliptical machines of the same brand. All three elliptical machines have a stride length of 20 inches. The three elliptical trainers are also capable of digitally monitoring the heart rate of exercisers. And all three models are built to accommodate heavy users, with the 95X and 95XE having a maximum user weight of 400 pounds and the CT9500 with a user capacity of 350 pounds. But there are also differences amongst the three models. The CT9500, for instance, does not have the LCD, touch screen display that the 95 X and 95XE have. The Life Fitness 95 X Inspire Cross Trainer is one of the top-rated elliptical trainers from the company, and anyone wanting to work out the upper body, lower body and improve his cardio vascular endurance without stressing the knees and joints should try this machine.