Description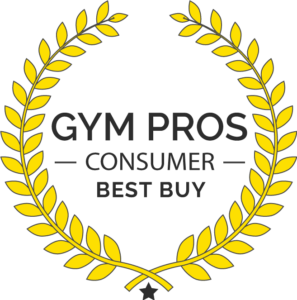 The Cybex 530T treadmill is highly functional, as it has an advanced design. This sleek looking treadmill incorporates many features that make it safe and easy to maintain. The borders of the drive belt have a secure covering, which prevents dust buildup and fraying, and reduces the risk of shoes laces being entangled in the belt. Quickly and conveniently, start on the exercise regime, as the Quick Start feature enables users, single touch manual program entering; and changes to programs are possible without switching off the treadmill. The 530T also features integrated port for uploading or downloading maintenance logs and program upgrades.
Features at a Glance
Trademark Safety Sentry feature for automatic stop
Trademark suspension system of Stableflex for maximum impact absorption
Intuitive screen with large LED icons, and live keyboard for convenient and fast operation and programming
Wireless heart rate monitoring or through contact grips
Range of programs, each with 10 levels
Tray for accessories and rack for reading
20″ x 60″ running surface area
Speed range from 0.5 mph to 12.4 mph
Range of elevation from -2% to 15%
Continuous duty 3HP DC motor with PWM controller and cooling fan
Comparing this treadmill with StarTrac ETR, the Cybex 530T falls short on maximum speed, which is 15mph on the ETR. Secondly, the StarTrac also boasts of more programs, which provides more workout varieties, and it can change incline and speed automatically as well. Another factor in favor of the StarTrac ETR is its five horsepower motor compared to the three horsepower motor of the Cybex 530T. Three horsepower motors are quite common across many treadmills; however, more horsepower usually results in quiet running, and more efficiency at higher speeds. Overall, the Cybex 530T is a good treadmill, and is excellent for cardio workouts and fitness training.