Description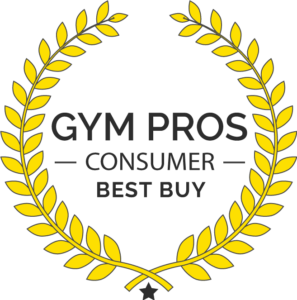 The Cybex 750AT Arc Trainer is a high quality gym equipment which boasts of numerous features that should satisfy even the most hardcore gym goers. It is a load-dependent trainer, meaning that the resistance is adjusted depending on the weight of the exerciser. Thus a guy who weighs 200 pounds and a woman who weighs 100 pounds can get the same workout as long as they have the same program levels. This trainer also has advanced features that reduce stress to the knees, prevent back pain, and correct the exerciser's body posture.
Features at a Glance:
21 incline levels
24 inches stride length
Resistance range of 0 to 900 watts
Double step-up drive type with Eddy current braking system
Maximum user capacity of 400 pounds
36.75 inches wide, 62.6 inches tall, and 77 inches long
The Cybex 750AT Arc Trainer is almost the same as the Cybex 750A. One similarity is that both machines are load-dependent. Another similarity is that the machines have three exercise zones—glide, climb, and stride. The exercise zones vary depending on the incline and resistance level of the machines. Both the 750AT and the 750A are muscle-targeting as its broad range of incline and resistance levels enable its users to target specific muscle groups like the quads.  The 750AT and 750A likewise have long input arms that allow the exerciser to have a more enhanced upper body workout and still maintain good body posture. Finally the two exercise machines can display vital information like distance covered, speed, and time. But there is one glaring difference of the 750AT from the 750A and that is the availability of custom colors. The 750AT comes in five different colors, thus potential buyers can choose a model that complement the looks of their home gym.