Description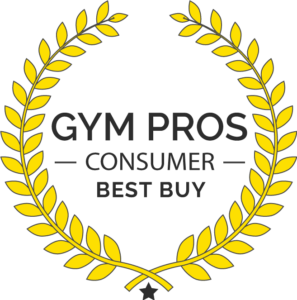 The Schwinn AC Commercial Indoor Cycling Bike is designed to be durable, sturdy and easy to use. It is made of high quality aluminum frame which is sleek and will complement any indoor setting. The sleek and rust free aluminum makes the bike lightweight and easy to move around the room. It also makes bike durable and long lasting. It occupies a relatively small area of your floor space since it is only 43″ Long x 20″ Wide.
This bike has a unique resistance technology. Resistance is achieved by the use of magnets on an aluminum disk. No contact is made between the disk and the aluminum. This makes the disk last longer as it is not worn out by contact. It also makes switching the resistance levels much easier. You can quickly change from easy to hard by just turning a knob.
Features at a Glance:
Sleek and rust free aluminum frame lasts long and looks good indoors.
The handlebars and other hardware are all made of aluminum making it easy to move.
The seat can be adjusted through an infinite number of positions.
Magnet and aluminum no contact technology reduces wear during when applying resistance.
Resistance technology that makes it easy to shift from easy to hard with the slight turn of a knob.
The console's LCD displays total time, RPM, heart rate and the calories burned.
Occupies a relatively small floor space at 43″ Long x 20″ Wide.
Comparison with Spinner® NXT by Star Trac
The Spinner® NXT is just as sleek as the Schwinn AC Commercial Indoor Cycling Bike. It uses the same system when it comes to the drive and resistance. Spinner® NXT occupies a slightly bigger space (53.9″ long X 20.6″ wide) compared to Schwinn AC Commercial Indoor Cycling Bike.