Description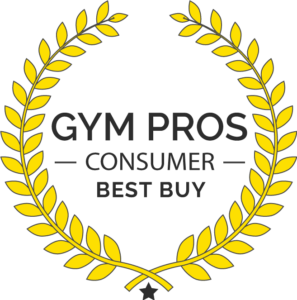 Star Trac 7600 Pro treadmill is aesthetically pleasing and packed with features, for more effective training. The patented Soft Trac shock absorption system uses three cushions instead of the usual two, and even the arm supports have cushioning. It also has a more intuitive display that eliminates data that is not necessary, automatically. At the sides, there are footplates for taking body weight and two fans on the console to keep you cool. The iPulse System is a dynamic feature that ensures you do not step out of your training zone.
Features at a Glance:
Powerful AC 5 HP motor
Range of speed from 0.5 mph to 12.5 mph
Range of incline from 0 to 15%
Maximum 350 lbs capacity for user weight
Workout Partner feature including partner for Weight Management, Climbing Partner, and Athletic Partner
Personal Trainer Studio providing 50 additional input options of training programs
Pro Partner for transferring exercise data to compatible mobile device
Advanced Soft Trac shock absorption system
11 workout programs including hill workouts, 10k challenges, and much more
Footplates on both sides for taking body weight
Elaborate display with multiple readouts
Star Trac 7600 Pro vs. Star Trac 5600 Pro Treadmill
Compared to the DC 3 HP motor of 5600 Pro, the 7600 Pro has a much more powerful motor of AC 5 HP. However, maximum speed and user weight capacity remain the same in both models. The number of workout programs available on the two models is same, but the eleven options can be combined in various ways to create 250 more challenges. Both models also feature the advanced Soft Trac shock absorption system with three cushions, and cushioned arm supports. Almost all features remain the same in the two models, and the only major difference is the power of the motor.