Description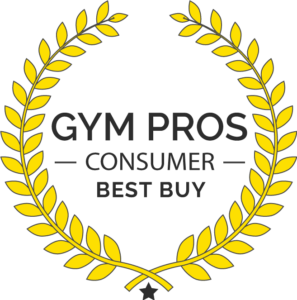 The Star Trac Elite Indoor Cycling Bike is built for high performance, user focused features, dependability and durability. The sleek frame is made of steel which is rust and corrosion free. The frame is sleek and will blend with your home or office furnishings. It occupies a relatively small office space since it is only 51.6" long x 20.1" wide.
The bike comes with a 43 pound flywheel that allows you to take your high impact cardio workout to new levels. The wheel is perimeter weighted for the extra inertia. The chain dive coupled with the perimeter weighted flywheel simulates the feel of a real outdoor cycling experience. The saddle can be adjusted by sliding it through a continuous number of values to ensure that you get the perfect fit. The handlebars are designed to be anti-slip and will not slip even when your hands start to sweat. The resistance and braking technology is simpler with a braking system that can stop the flywheel much faster.
Features at a Glance:
Occupies relatively small floor space with its 51.6" length x 20.1" wide x 40" high dimensions.
Made of a sleek steel frame that is aesthetically pleasing corrosion free and durable.
Has two alternative holders for your water bottle.
Braking mechanism will stop the flywheel fast and efficiently.
43 pound flywheel driven by a chain that simulates outdoor cycling experience.
Easily adjustable seat and handlebar for maximum fit and comfort.
Comparison with Schwinn Evolution Cycling Bike
Both bikes have a steel frame with stabilizers on either side that is known for its corrosion resistance and durability. Both bikes have a chain drive mechanism that is designed to simulate an outdoor cycling experience. The Schwinn Evolution Cycling Bike has a continuous frame that makes it more sturdy and durable.