Description
The Life Fitness Platinum Club Series Upright Lifecycle Exercise Bike with Discover SI Console will redefine the home workout experience. The integrated 10″ LCD touch-screen features an abundance of entertainment options, enhanced interaction, Internet connectivity and much more. Discover Tablet Consoles are club-quality technology, for the home.
The Platinum Club Series Upright Lifecycle¨ Exercise Bike is the most advanced model of the original Lifecycle Exercise Bike. Our Knee Over Pedal Spindle (KOPS) is a biomechanically correct leg position that is standard on all Lifecycle Upright Exercise Bikes. It closely simulates the feel of a road bike and reduces pressure on the knees.
Life Fitness invented the electronic exercise bike more than 40 years ago, and the innovation and development of Lifecycle exercise bikes has continued since then.
At-Your-Fingertips Resistance Controls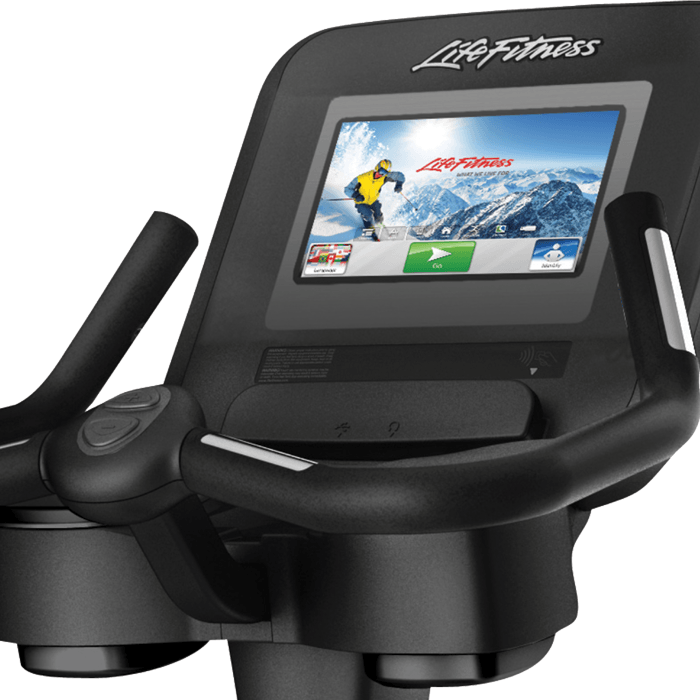 Resistance controls are located on the handlebars for quick and easy adjustment of workout inte
Work Out Your Way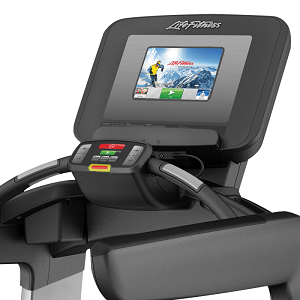 California. Europe. Africa. Experience interactive, high-definition workouts like never before with Lifescapeª interactive courses. Enjoy immersive outdoor adventures where the scenery keeps pace with the exerciser and the equipment incline and resistance changes with the terrain.
Personalization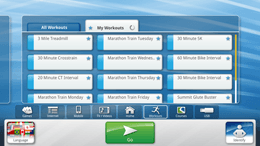 Find your favorites with ease when you access your LFconnect website account before a workout. Your favorite websites, preferred workouts and display settings instantly load so that you can get on and go. Use an Apple¨ device or Androidª smartphone to sync to the Discover console, or login directly on the console.
Ergonomic Detail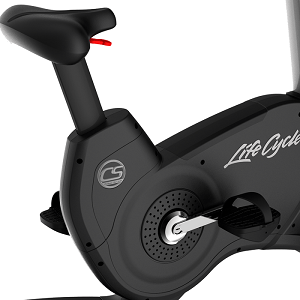 A precisely angled seat post allows users to adjust the seat height for correct Knee Over Pedal Spindle (KOPS) position to ensure proper lower-body mechanics. This reduces pressure on the knees and enhances comfort.
Comfort Curveª Seat.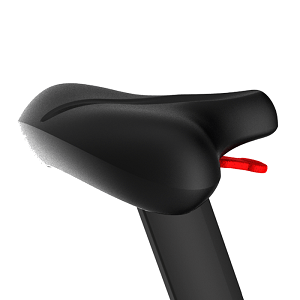 A convex shape and swept-back seat design provide excellent comfort. A ratchet seat adjustment makes it easy to adjust the seat height even when the user is sitting down.