SHOP OUR STAIRMASTER LIQUIDATION EVENT!
---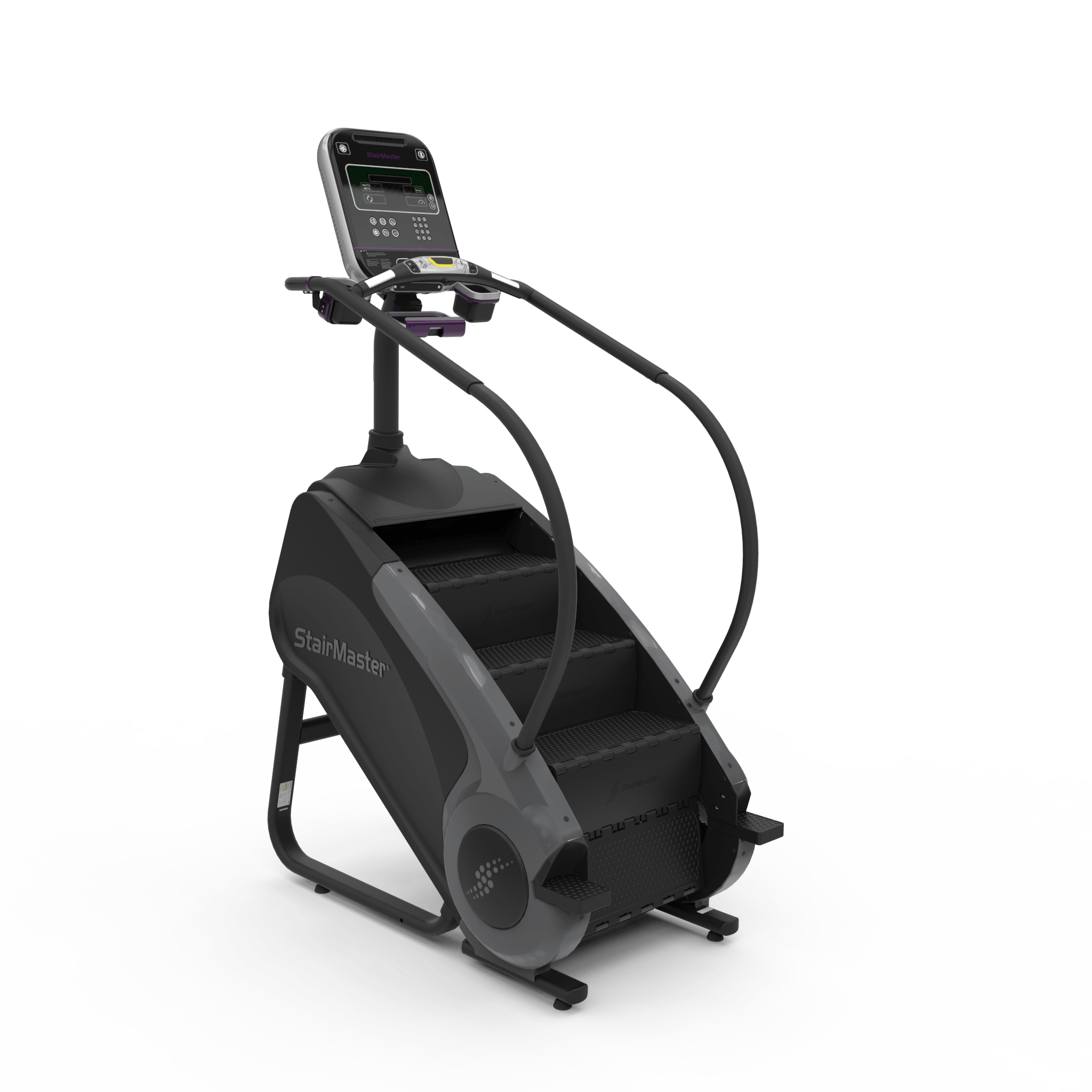 Stairmaster Gauntlet Series 8
$4,895.00  Call Now For Blowout Price!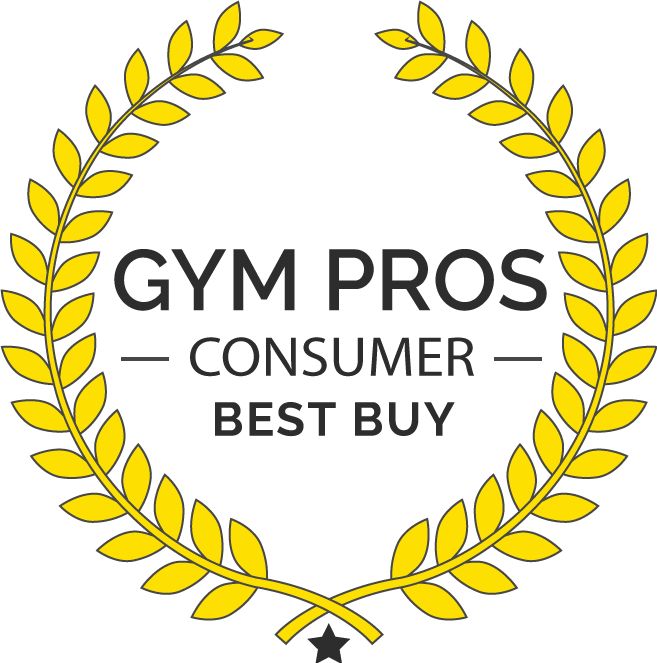 Stairmaster Gauntlet Series 8
Stairmaster Stepmill 5 is an upgraded version of the coveted stepmill with enhanced functionality compared to others in the same category. This model offers a choice of three types of consoles, which are 10″ touch screen with TV tuner, 10″ touch screen without tuner, and LCD backlit display. The touch-screen console options have a new workout program called New Landmark Challenge that duplicates the climbing experience of certain landmarks such as Big Ben, Taj Mahal, Statue of Liberty, Transamerica Building and so on. All three consoles include CPAT Fireman fitness test, Multi-stage Fitness test, and WFI test.
Features at a Glance:
Rotating steps platform with 9″D x 8″H x 22″W steps made of polypropylene
Three console options – 10″ touch screen with TV tuner (TSE-1), 10″ touch screen (TS-1), Backlit LCD screen (D-1)
10 workout programs including Steady, Mystery Challenge, Calorie Burner, Fat Burner, Manual, Quick Start, Intervals, HR Rate Zone, and Bell-Shaped
Landmark Challenge program (not available with D-1 console)
Oval shaped broader handrails and ergonomically placed handlebar
Step-up assistant for conveniently mounting and dismounting the machine
Two oversized holders for water bottles
Maximum 350 lbs user weight capacity
Range of stepping speed from 26 to 162 steps a minute
Requires 10 feet high ceiling
Stairmaster 7000pt Commercial Stepmill
The Stairmaster 7000pt (Blue or Silver Screen) stepmill is the ideal machine for cardiovascular workouts. The machine has a revolving step platform that provides the experience of actually climbing a stairwell of a building or stadium. The height of the steps is 8 inches, and the user can control the stepping speed from 24 steps to 162 steps a minute. This stepmill comes with nine workout programs, including Heart Rate Zone trainer, and firefighter fitness test. These programs not only provide variety, but they also motivate users to improve their fitness levels.
Features at a Glance:
Revolving staircase platform having 8″ fixed steps
Rate of stepping speed from 24 steps to 162 steps per minute
300 lbs maximum capacity of user weight
9 workout programs including Firefighter fitness test, heart rate training, Calorie Burner, Fat Burner, Speed Intervals training
20 levels of resistance
Contact sensor and Polar telemetry for monitoring heart rate
409 lbs machine weight
LCD blue backlit console display
Option to add LCD TV
Readouts include target heart rate, METs, watts, resistance level, number of climbed floors, rate, calories spent per hour, distance travelled, and elapsed time
Comes with holder for water bottle, accessory tray, and reading rack
Machine requires AC 120V input voltage, 2.5 amps
50″D x 29″W x 78″H stepmill dimensions, requiring minimum 10 feet high ceiling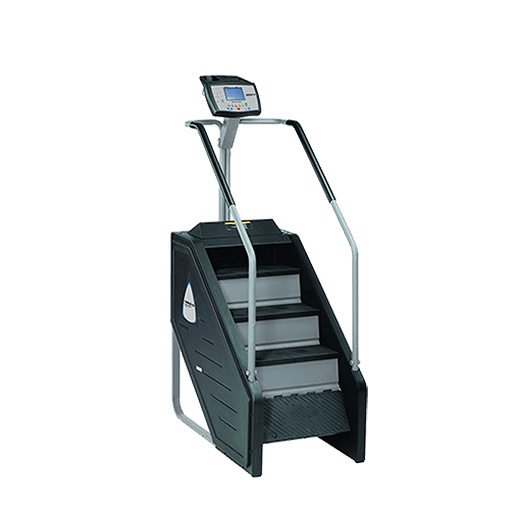 Stairmaster 7000pt Commercial Stepmill
$2,599.00  Call Now For Blowout Price!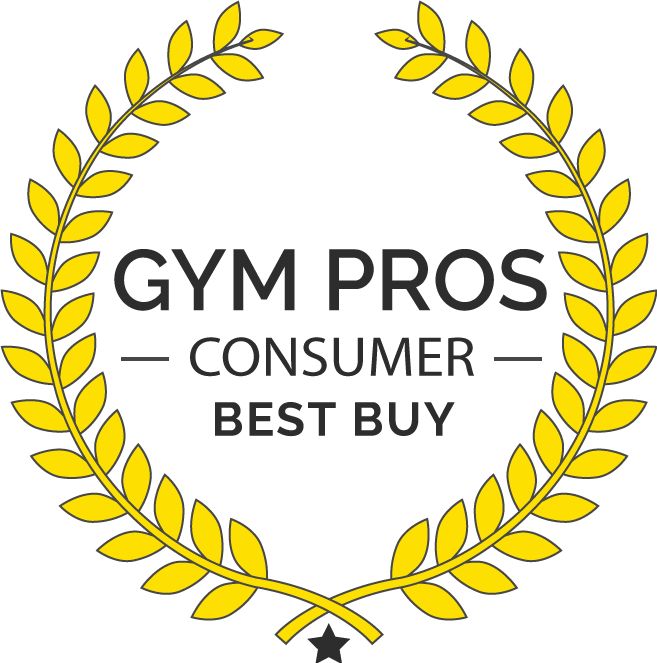 Beginning with the first stepping machine in 1983, StairMaster® has been a legendary name in the gym. Today the tradition continues with the Gauntlet®. Building on 30 years of experience and proven performance, the Gauntlet provides a superior combination of cardio and strength training in our most comfortable design ever. The machine features a deeper, wider step surface with durable, rust-free polypropylene construction and a range of console and accessory options. It's a combination of quality and innovation delivering a workout that's head and shoulders above anything else in the gym.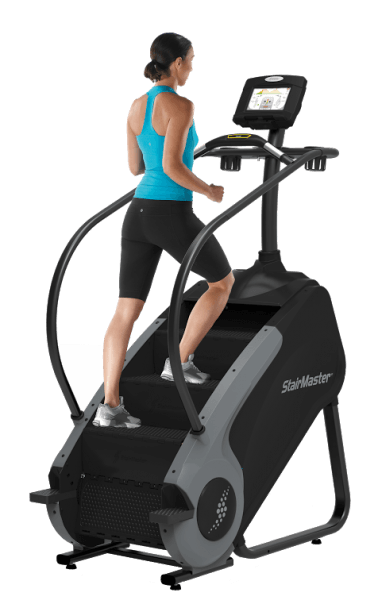 Handrails and Console
Designed for correct user posture and comfort.
Deeper Step Surface (9″)
With durable and rust free polypropylene construction.
Injection-molded Plastic Shrouding
With black, modern color scheme.
Warm Bar
With stop button and contact Heart Rate.
Step-up Assist
Allowing easier access to mount or dismount the machine.
Water Bottle Holders
Dual over-sized water bottle holders near console that allow easy access without interfering with workout space.
Looking for a used, demo, pre-owned or certified remanufactured stepmill? We have New and Pre-Owned Freeclimbers & Steppers.
Call (888) 740-0747  now!!!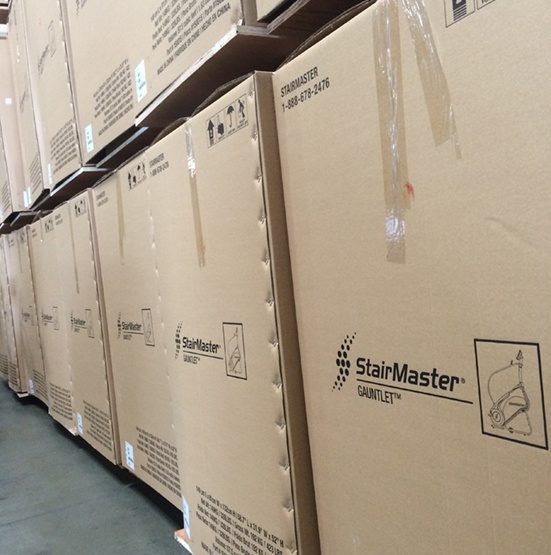 We stock more Stairmaster Stepmills & Gauntlets than anyone in the US!
Whatever the application we are here to serve you.
Gym Pros is proud to offer StairMaster Commercial grade products for all of your fitness needs. Stairmaster Stepmills provide users with a unique fitness experience, training and toning nearly every muscle group in the calf, thigh, and gluteal regions. All of our Stepmill machines are in excellent condition and are built to withstand even the toughest workouts.
Have any questions about the StairMaster? Contact our fitness experts today!
Contact Sales Now!
888-470-0747