Description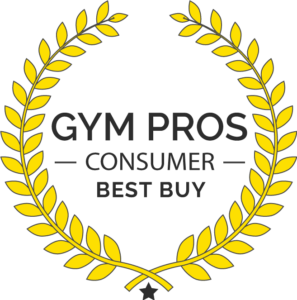 Stairmaster 7000pt Blue Screen stepmill is the ideal machine for cardiovascular workouts. The machine has a revolving step platform that provides the experience of actually climbing a stairwell of a building or stadium. The height of the steps is 8 inches, and the user can control the stepping speed from 24 steps to 162 steps a minute. This stepmill comes with nine workout programs, including Heart Rate Zone trainer, and firefighter fitness test. These programs not only provide variety, but they also motivate users to improve their fitness levels.
Features at a Glance:
Revolving staircase platform having 8″ fixed steps
Rate of stepping speed from 24 steps to 162 steps per minute
300 lbs maximum capacity of user weight
9 workout programs including Firefighter fitness test, heart rate training, Calorie Burner, Fat Burner, Speed Intervals training
20 levels of resistance
Contact sensor and Polar telemetry for monitoring heart rate
409 lbs machine weight
LCD blue backlit console display
Option to add LCD TV
Readouts include target heart rate, METs, watts, resistance level, number of climbed floors, rate, calories spent per hour, distance travelled, and elapsed time
Comes with holder for water bottle, accessory tray, and reading rack
Machine requires AC 120V input voltage, 2.5 amps
50″D x 29″W x 78″H stepmill dimensions, requiring minimum 10 feet high ceiling
Stairmaster 7000pt Blue Screen vs. Stairmaster 7000pt Silver Screen vs. Stairmaster 7000pt Stepmill
Stairmaster 7000pt is a powerful range of stepmill models. All three models have the same user weight capacity and range of stepping speed. However, the Stairmaster 7000pt Stepmill model has six workout programs, compared to nine programs available in the other two models. The main difference between 7000pt Blue Screen and 7000pt Silver Screen is the color of the backlit LCD screen as the names suggest.