Description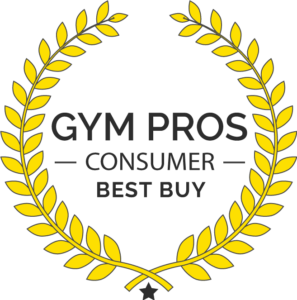 Stairmaster Stepmill 5 is an upgraded machine with enhanced functionality compared to other stepmills of the same company. This model offers choice of three types of consoles, which are 10″ touch screen with TV tuner, 10″ touch screen without tuner, and LCD backlit display. The touch-screen console options have a new workout program called New Landmark Challenge that duplicates the climbing experience of certain landmarks such as Big Ben, Taj Mahal, Statue of Liberty, Transamerica Building and so on. All three consoles include CPAT Fireman fitness test, Multi-stage Fitness test, and WFI test.
Features at a Glance:
Rotating steps platform with 9″D x 8″H x 22″W steps made of polypropylene
Three console options – 10″ touch screen with TV tuner (TSE-1), 10″ touch screen (TS-1), Backlit LCD screen (D-1)
10 workout programs including Steady, Mystery Challenge, Calorie Burner, Fat Burner, Manual, Quick Start, Intervals, HR Rate Zone, and Bell-Shaped
Landmark Challenge program (not available with D-1 console)
Oval shaped broader handrails and ergonomically placed handlebar
Step-up assistant for conveniently mounting and dismounting the machine
Two oversized holders for water bottles
Maximum 350 lbs user weight capacity
Range of stepping speed from 26 to 162 steps a minute
Requires 10 feet high ceiling
Stairmaster Stepmill 5 vs. Stairmaster 7000pt Silver Screen vs. Stairmaster SM916 Stepmill
Compared to Stairmaster 7000pt and SM916, Stairmaster Stepmill 5 is a superior model, as it has a deeper step and it can take maximum 350 lbs of user weight, compared to 300 lbs of the other two models. Secondly, SM916 has six workout programs, and 7000pt has nine programs, compared to 10 programs plus Landmark challenge available in Stepmill 5 model. Additionally, 7000pt and SM916 machines weigh 409 lbs, compared to 343 lbs weight of the Stepmill 5. The SM916 and 7000pt models do not provide options for choosing the type of console, whereas Stepmill 5 provides three choices.