Description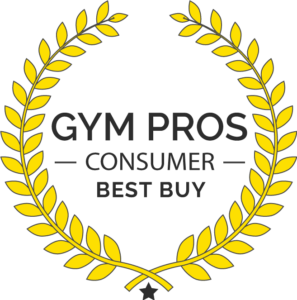 The Star Trac Pro Recumbent Bike like most recumbent bikes is built for those who seek extra comfort when doing their low impact cardio exercises. The manufacturers made an extra effort to make the seat comfortable, by creating an ergonomic contour with extra padding. Since many people using these bikes have a problem with their backs or joints, the bike comes with a frame that is easy to mount. The user does not need to raise their leg uncomfortably to mount this bike and start working out on it.
You can choose the resistance level that works for you through the 20 levels available. The preset programs will challenge you and keep you motivated. Track your progress through the console's screen, or you may opt to choose the add-on LCD screen where you can watch videos and extra TV channels.
Features at a Glance:
Contoured seat with extra padding for comfort.
Sleek frame made of heavy duty aluminum that is sophisticated and unique to complement any interior.
The frame has an easy to mount step through design
Choose between 20 resistance levels to find the right level for you cardio workout.
11 preset programs to challenge you through the workout.
Belt drive system that is quiet enough for indoors and easy to maintain.
The bike starts as soon as you begin pedaling.
Track your workout data through the Led or watch videos and TV through an add-on LCD screen.
Comparison with  Star Trac E-RBi Recumbent Exercise Bike
Both have an auto start feature that starts the bike automatically as soon as you begin to pedal. Both have a similar step through design that makes it easy to mount. The Star Trac E-RBi has a meshed seat back as opposed to the padded one by Star Trac Pro Recumbent Bike.